PRESSURE CERTIFIED MOBILE WELDING

Major Welding provides some of the best professional rig welders in Canada while collaborating with project planning to provide our clients with a productive schedule and outstanding quality assurance.

The Major Welding Team

If you are a business owner, superintendent, project manager or foreman and are involved in the construction industry which has ever, or will ever, require the services of a professional rig welder, then you fully understand the importance of the service that my company provides. And until you've tried Major Welding, you have not tried the best!


Guy Bouchard
SERVICE & WELDER CAPABILITIES FOR SHOP & FIELD
PROJECT TYPES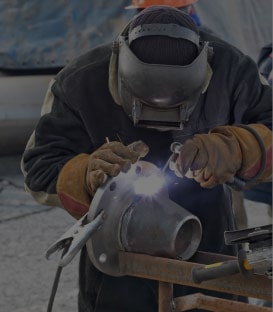 Mobile Welding
Shop Fabrication
Welding QC
Pipe Welding & Fitting
Structural Welding & Install
MATERIAL TYPES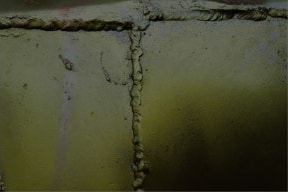 Carbon Steel
Low Alloy Steel
Stainless (ll types)
Aluminum
PROCESSES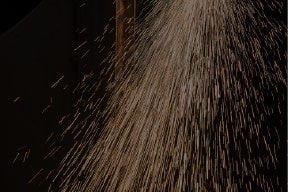 SMAW (Stick)
GMAW (Solid wire)
GTAW (Tig)
FCAW (Flux cored wire)
Plasma
Oxy/Acetylene
ALL OF OUR WORK HAS A LIFETIME GUARANTEE.
TESTIMONIALS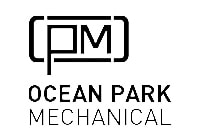 At OPM we have believe in developing strong relationships with our Subcontractors. We have always strived and continue to develop strong and long lasting relationships with those companies such as Major Welding that show the willingness and ability to deliver excellence and consistently overachieve.

Robin Wanders
Project Manager · Ocean Park Mechanical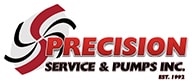 The delivery of the final work and turnover package was on time and complete in all aspects and we thank you. We wish you and your group continued success and should we or clients we know have need of your services, we will definitely call on you.

Kevin Ainsley
Postion · Precision Service & Pumps


Major Welding has consistently performed with very high standards of workmanship and provided valuable expertise to assist WOS in completion of our scope of work. Despite the unique needs of our industry, Major Welding has been able to meet or exceed our expectations.

Jack MacDonald
Construction Manager · Western Oil Services